In the early days of Atticus Health, where we began at Carrum, we used to have a walking group, where doctors, patients and other staff of the clinic all went for a walk. Sound crazy. I don't think so – it was probably some of the best medicine we've delivered.
Lifestyle Medicine and the whole food plant based diet
Really is about your diet, exercise and overall state of mind, coming together to help you be your best, physically and mentally. A great advocate of lifestyle medicine, is our very own Dr Meridee Flower. She is a GP who consults at Atticus Health William Street, in Melbourne's CBD. Here Meridee talks about led her down her own journey to embracing lifestyle medicine, and indeed, why she now passionately recommends it to her patients. In particular, Meridee discusses the meaning and virtues of a whole food plant based diet.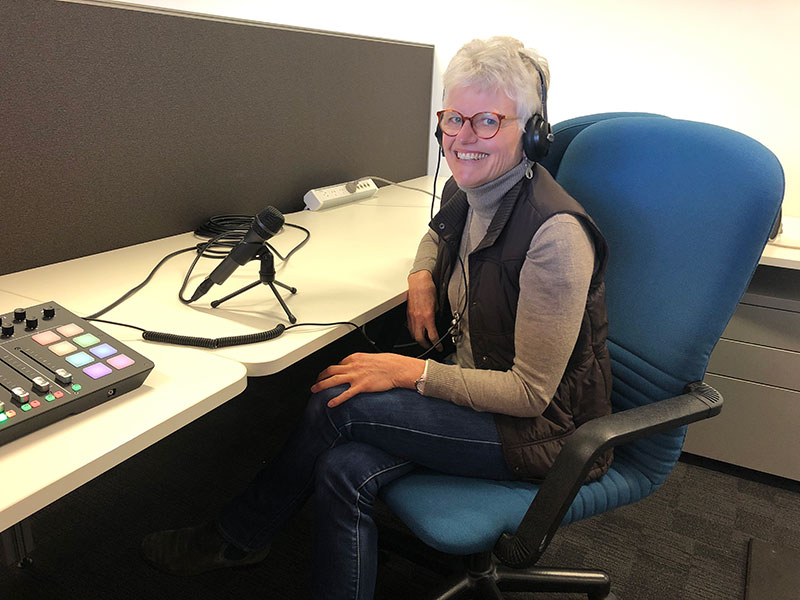 To learn more about Dr Meridee Flower and the team at Atticus Health William Street, click here.