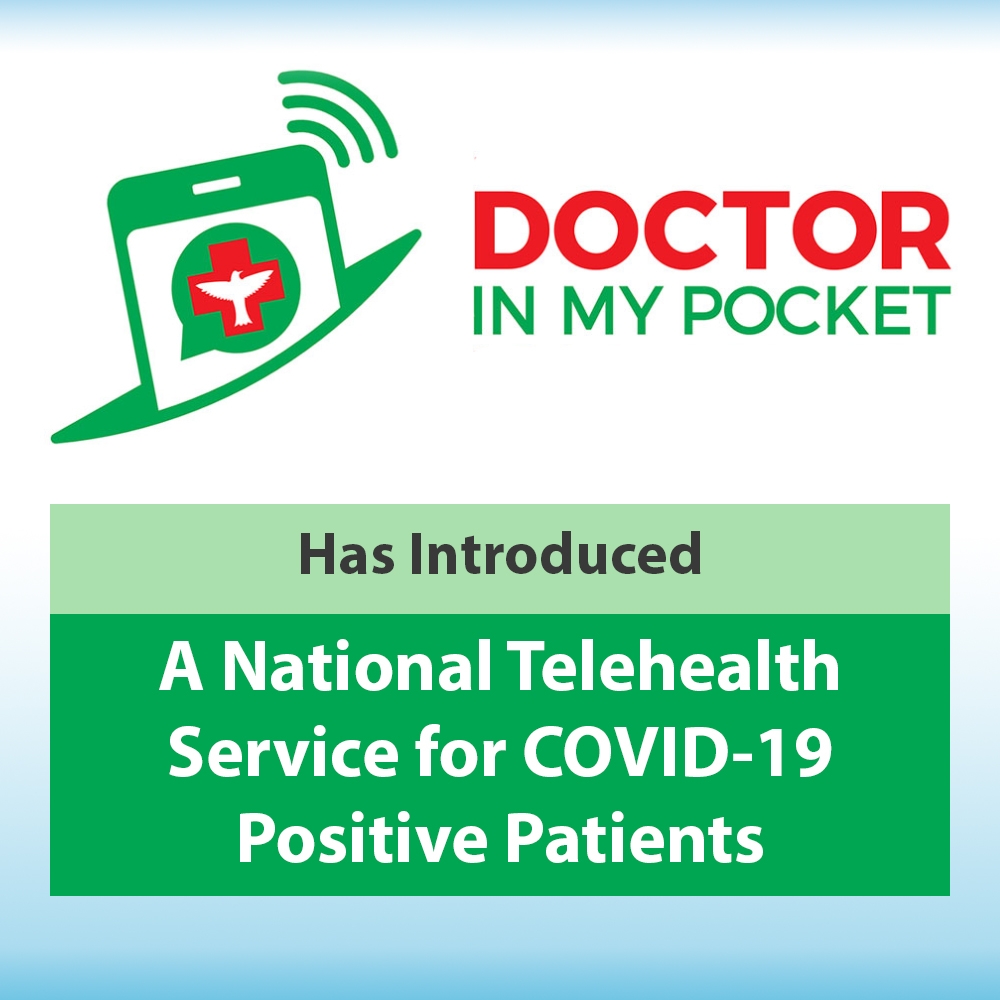 About the New Service
Doctor in My Pocket will be consulting COVID-19 positive patients nationally via Telehealth. The Telehealth service ensures clients who are at risk of deteriorating are identified early and are transitioned to higher levels of care. We also manage low risk COVID-19 positive patients who have minimal symptoms and are living in the community. The Telehealth service provides clinical care, monitoring and support for all people who test positive for COVID-19. The Telehealth service ensures that all patients with COVID-19 are offered:
• Active in-home programs to reduce presentations and admissions, and reduce the risk of infection to other patients and hospital staff
• Health, welfare and social support to assist people through illness and isolation. This includes connecting individuals with an Atticus Health GP if they do not already have one, and connecting and referring people to service providers for other needs such as mental health and pharmacotherapy.
From 1 January 2022, patient access to Telehealth services will be supported by ongoing MBS arrangements. Medicare rebates apply. With Medicare rebates, you will not pay the standard consult fee of $48 but a final out of pocket fee of $9 for COVID Positive Consults.
How to Book
It's easy! Book a Telehealth consult online here on our website, and select a COVID Positive Consult. Alternatively you can call us on 1300 COVID-19 (1300 268 431).
COVID Positive Pathways Program
Earlier this year, Doctor in My Pocket implemented the COVID Positive Pathways Program. Through this program, COVID-19 positive patients were referred to us through community health providers in order to commence Telehealth consults and monitor their conditions. This program was, and continues to be, a massive success, therefore we have now introduced this service for anyone who has tested positive and encourage anyone to book a consult with us. Read more about the COVID Positive Pathways Program.